L'ÉQUIPE DE L'A.R.C.H.E. HYPNOSE SUISSE
Vincent Hürner trained as a criminologist and then founded a martial arts school in Geneva. He specializes in emotions, stress in extreme settings, psychological support in emergency settings and teaching self-hypnosis.
As a therapist fascinated by life and its paradoxes, he developed an integrated therapeutic approach based on mind-body connection. Through his practice as a counselor-researcher, he studies and addresses all types of violence: physical, verbal, emotional or self-inflicted. Focusing on trauma, different forms of addiction, fears, phobias, as well as how our brain functions and handles emotions, he has an original and innovative approach to counseling.
In 2018, together with Kevin Finel, Vincent Hürner founded the association ARCHE SUISSE BEYOND BORDERS – ASBB – ASBB – which aims to support those who support others (humanitarian aid workers, social workers, etc.) throughout the world by sharing hypnotic tools during workshops and individual sessions.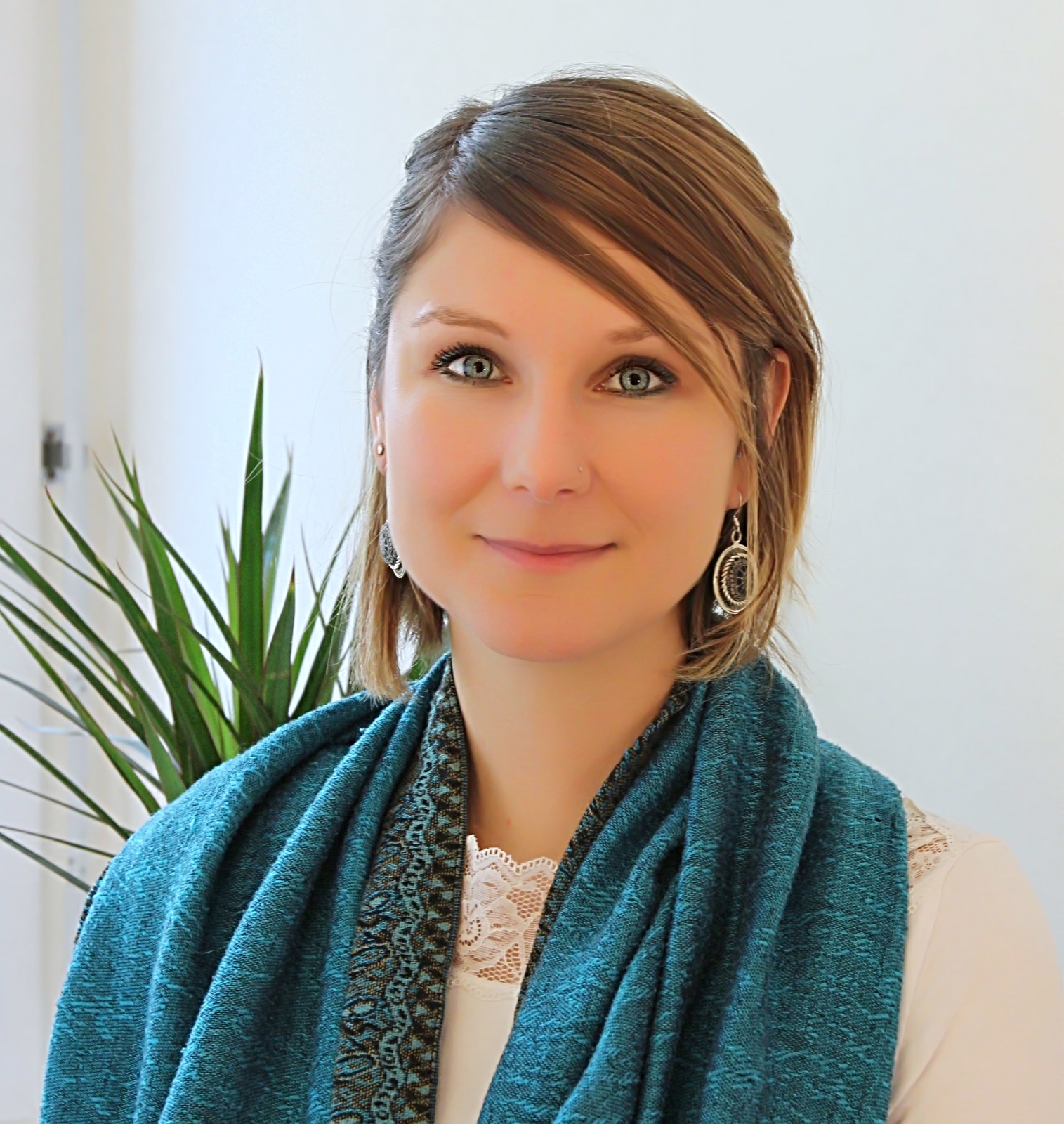 Responsable Opérations & Relation Clients
Diplômée d'un Master Analyse de Crises & Action Humanitaire, Laure a travaillé au sein d'O.N.G. sur le terrain comme coordinatrice de programmes d'urgence et chef de mission, au Népal et dans de nombreux pays du Moyen-Orient et d'Asie centrale.
Impressionnée par la capacité de résilience de l'être humain, et fascinée par les états de conscience modifiés, Laure suit sa formation de praticienne en hypnose à l'A.R.C.H.E., de retour en France, afin d'acquérir des outils d'accompagnement individuel, et travailler au plus près des gens. Elle se spécialise dans le soutien psychosocial des personnels humanitaires et s'intéresse aux spécificités du traumatisme, du stress post traumatique, et des moyens de prévenir et surmonter de tels événements et conditions.
Aitana Mac Gowan is a hypnosis counselor and joined the ARCHE team in 2019. Her practice is based in La Rochelle, on the west coast of France.
As a former communications consultant in international consulting agencies, she developed her skills as a trainer by teaching and coaching CEOs and executives in media training and other spokesperson skills. She also trained corporate teams in crisis communications management.
These opportunities to coach and teach deepened her passion for helping people overcome their fears, their limiting beliefs, their emotional conflicts, thereby reawakening her wonder and profound interest in the human mind. Studying various hypnotic approaches (humanistic, Ericksonian, energetic, waking dream…) and therapeutic approaches (systemic, relationship-centered, dialogical…), her aim is for clients to empower themselves by gaining greater insight into their unconscious patterns.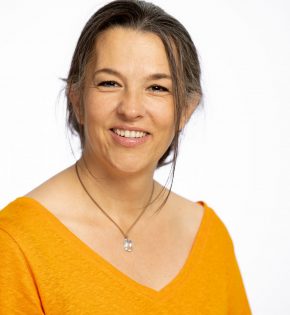 Catherine Gervais is a hypnosis and sophrology practitioner, she joined the A.R.C.H.E team in 2018. Her counseling practice is in Versailles (France) and she also works with companies and private schools.
Fascinated with people, their inner workings and complexities, she naturally turned to alternative medicine after working 10 years in the subtitling industry. She began by learning massage techniques and then trained in sophrology, of which she mainly kept the body-centered approach. Hypnosis is where she truly found her path, allowing her to make a living and live through her passions: counseling and educating.
Catherine added another string to her bow by becoming an expert in IFS – Internal Family System, which allows her to approach trauma and general issues from a systemic point of view.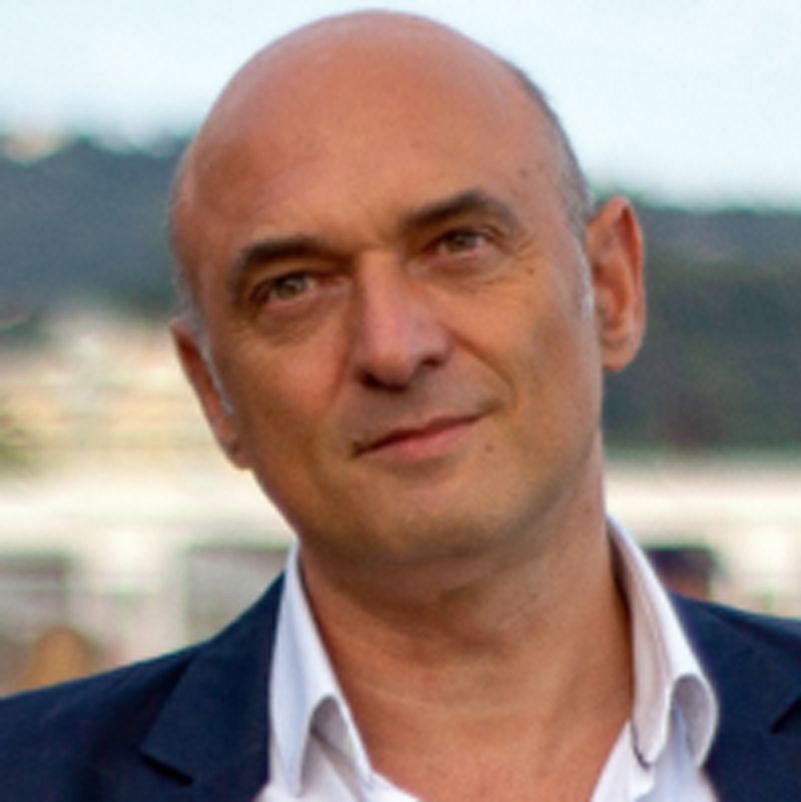 Hypnosis practitioner since 2009, director of A.R.C.H.E. in Nice since 2012, Jean Dupré brings an openness and a recognized expertise. He leads in Geneva the Cycle 2 training in Conversational Hypnosis.
Graduated in law and in communication, after a first period of life dedicated to the media (press, TV) and to the live show, Jean trained to the coaching by hypnosis and NLP with Kevin Finel, Richard Bandler, Franck Farrelly, Bill O'Hanlon, Stephen Brooks....
Ericksonian hypnosis trainer for A.R.C.H.E. since 2014 in France, Geneva, Brussels, Casablanca, and Quebec City. Séverine also leads supervision groups for practitioners in Paris, as well as self-hypnosis workshops.
Founder of ProSonnel, she draws on her professional experience in the fields of management and marketing to coach individuals and companies (individuals and groups) on many topics related to wellness, performance improvement and communication skills development.